Japan Roth C Cube Premium Clear Eye Drops 18ml
$8.87
Product Code:

4987241162017

Availability:

In Stock
---
About C3 Roh Dunqing contact lens countermeasure eye drops repair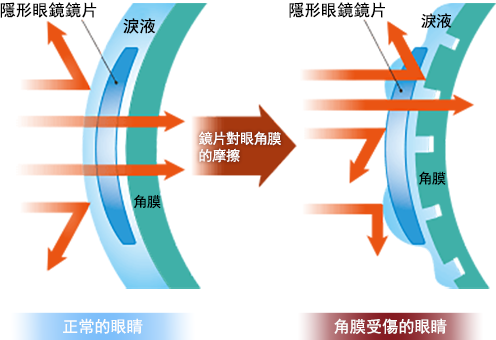 When wearing contact lenses, if the eyes appear dry, the lenses can easily damage the cornea. And these small wounds on the cornea will make the tears on the surface of the eyeballs not evenly distributed. The light entering the eye will therefore be scattered. Causes eyes to be unclear and fatigue is easy.
C3 Rotunqing contact lens countermeasure eye drops (ロート Cキューブプレミミアムクリア) is an eye drops that focuses on repairing fatigue damage caused by contact lenses. The vitamin A component contained therein can promote the repair of corneal damage*. Neostigmine Methsulfate helps relieve tension in the ciliary muscles. It also contains chondroitin sulfate, a corneal protective ingredient, and various nutrients such as taurine and natural vitamin E.
This eye drops can be used directly when wearing various contact lens lenses (except for colored contact lenses). It can also be used with naked eyes.
*Refers to the slight friction of the lens on the cornea
Related Products